Telecoms operators typically build mobile phone masts and rooftop installations on property they do not own, and therefore usually enter into a lease agreement with the property owner to allow their equipment to be placed on premises. The telecoms operator benefits by being able to build out their network without owning the underlying land, and the property owner benefits by receiving rent pursuant to the mobile phone mast lease agreement.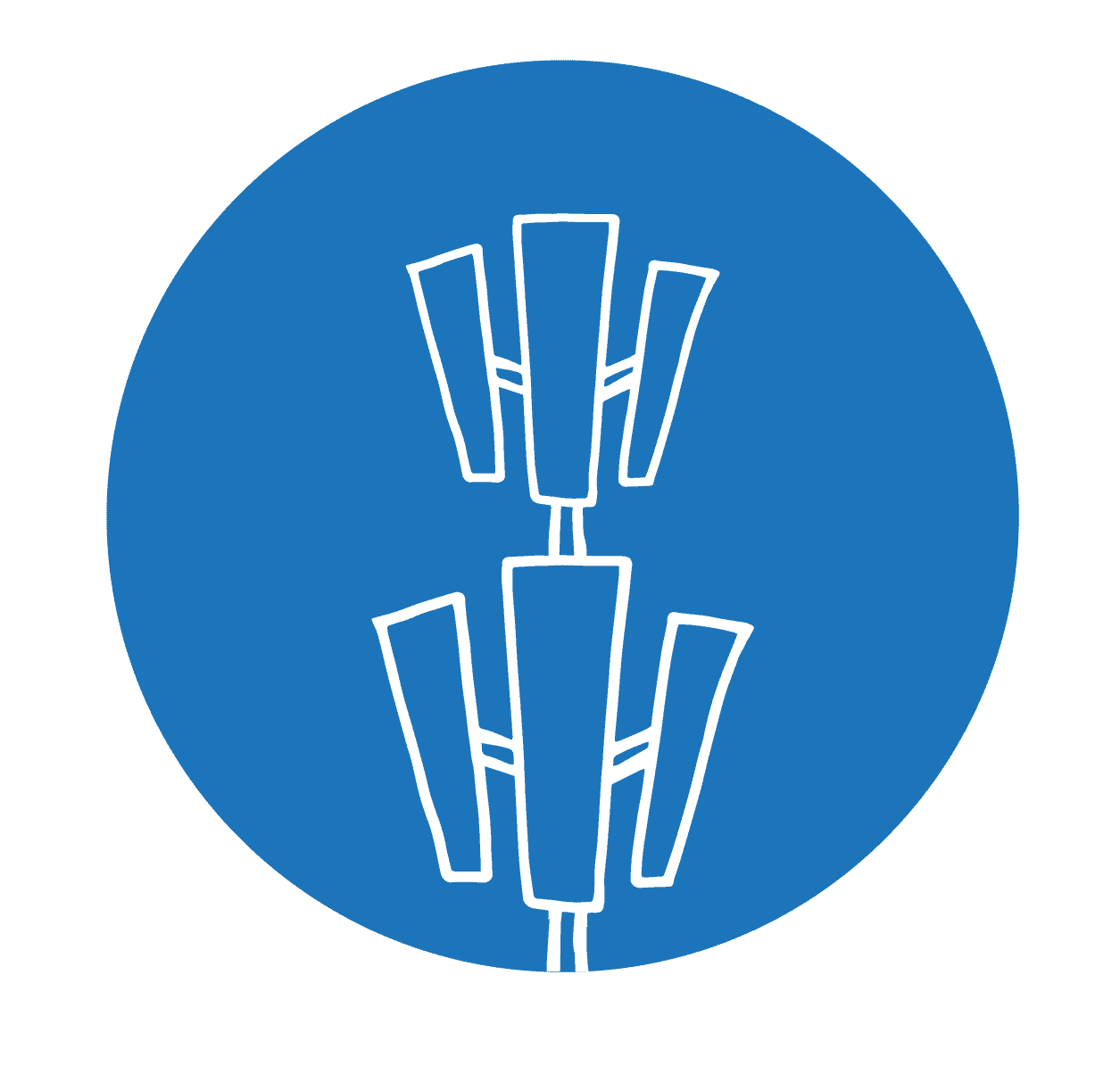 A mobile phone mast lease premium is simply a lump-sum payment given to the property owner in exchange for the right to receive the site rent from the telecoms operator moving forward. It does not in any way affect the ownership of the property or the rights that the operator has in the lease agreement.
Much like a property transaction, the specific terms of a mast lease premium are captured in a contract that is recorded in the local land registry. This ensures that even if the property changes hands or if the telecoms operator decides to decommission the mobile phone mast at some point in the future, everyone's rights are protected.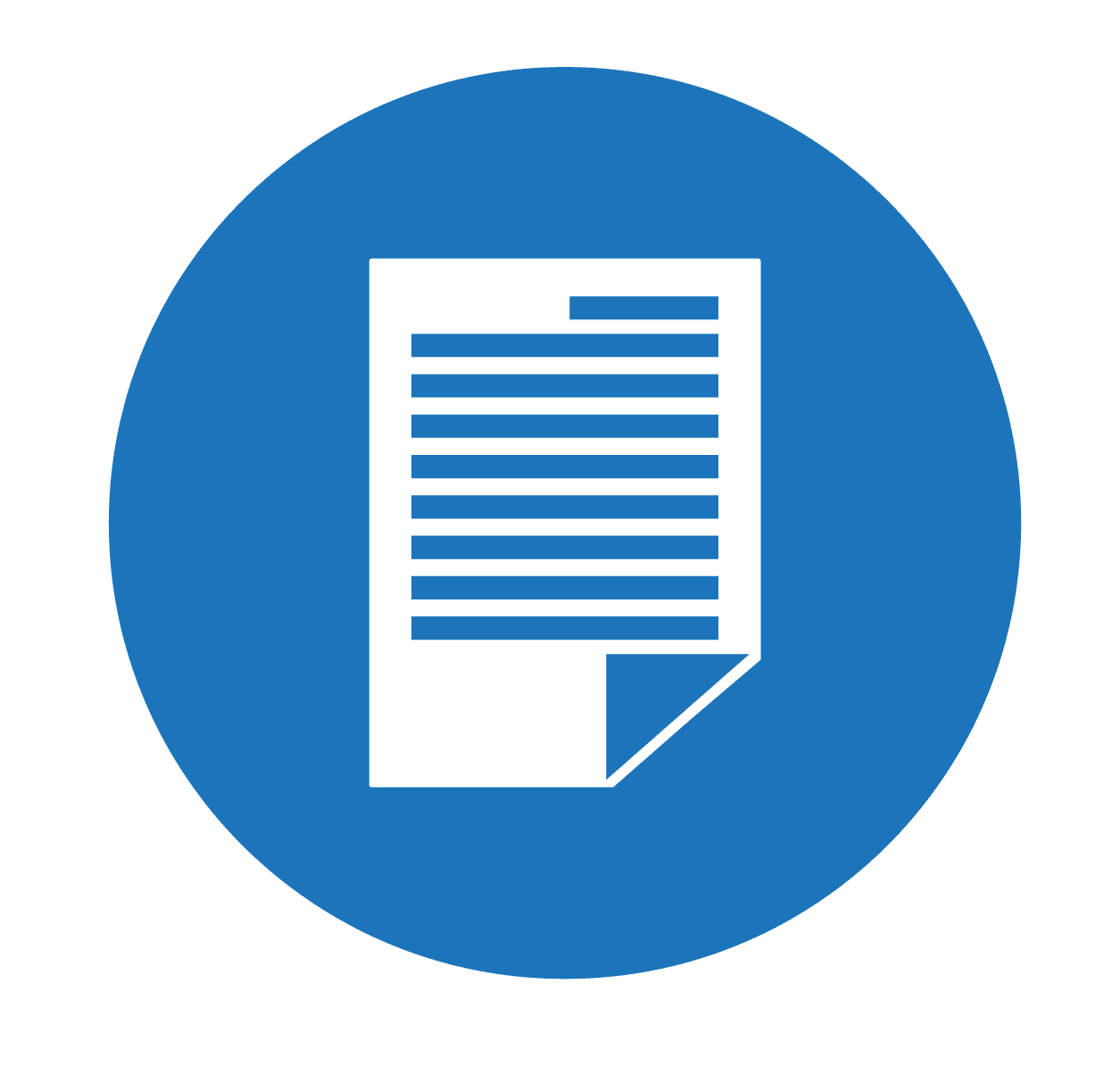 While location is a consideration in determining the amount of the mobile phone mast lease premium, there are numerous variables and risk factors involved. The terms in the lease agreement, prevailing interest rates, the operator(s) on the property, the time value of money, and of course the phone mast rent, are just some of the many aspects considered when placing a value on the potential future rent of a mast site lease.